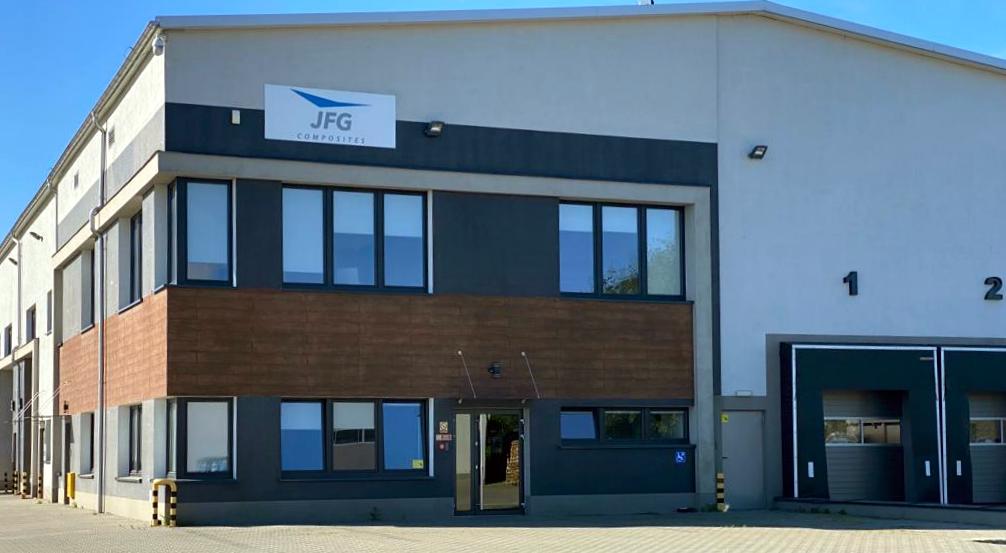 JFG Composites, a company with permanent headquarters in Lublin, Poland, joins the prestigious Dolina Lotnicza – Aviation Valley, in english language – non-profit association founded almost twenty years ago with the aim of promoting the rapid development and growth of the aerospace industry in southeastern Poland.

The admission ceremony was held a few days ago in Rzeszow, Poland, at the opening of the usual annual meeting; the italian entrepreneur Jacopo Recchia, for the occasion, was enthusiastically welcomed by all those present, in total about 180 entrepreneurs operating in the aerospace sector, major aircraft manufacturers, suppliers and businessmen. Present at the important meeting, as company representative, Mr. Emiliano Magni, Head of Sales & Customer Support.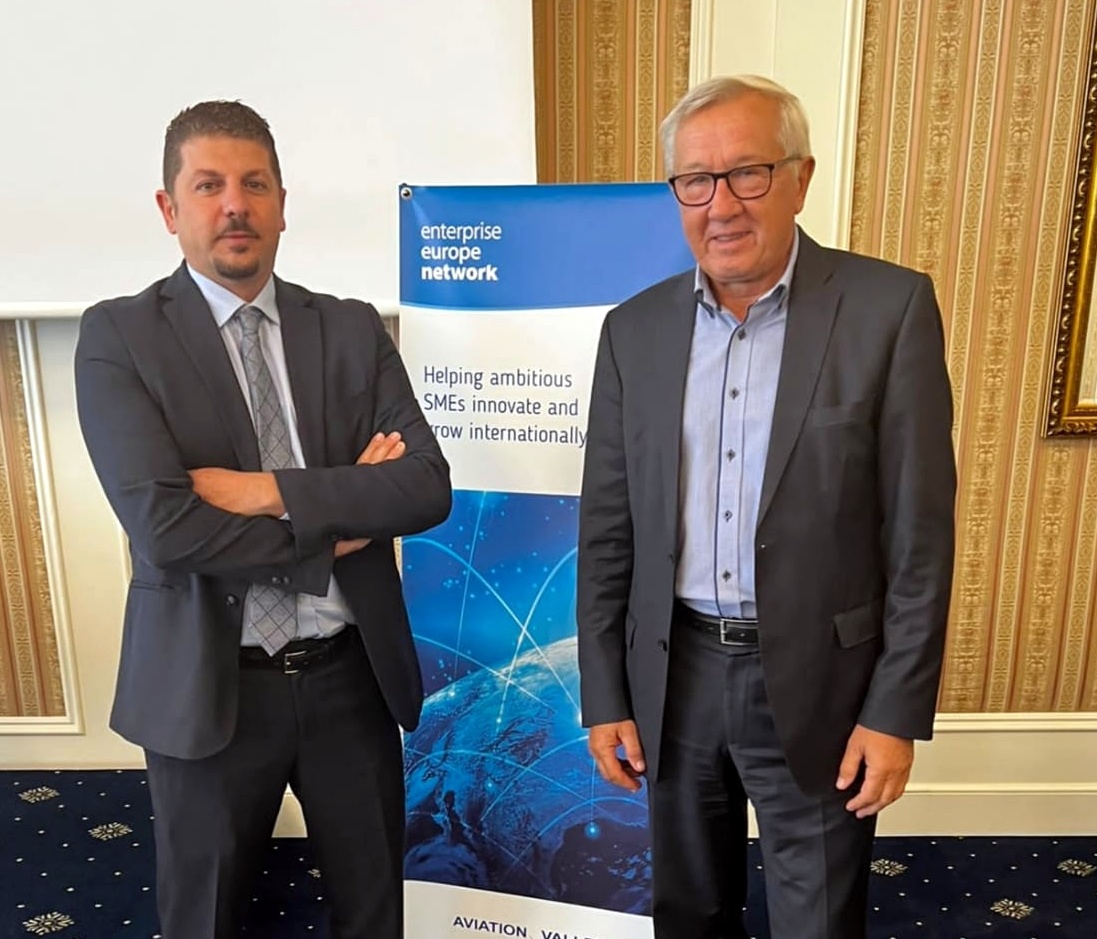 Subsequently, after an initial general assessment, the issue of economic development in Poland was addressed, with particular reference to the aeronautical sector and relative to the possibility of requesting European funding (through a business plan) for future projects to help the whole sector.
The problem of the increase in the cost of materials and the increase in energy (gas and electricity) and the scarce availability of raw materials. In the coming months Other events will be organized in order to find together solutions to deal with this type of problem.
Finally it was discussed the problem of the lack of qualified personnel in Poland, caused by the emigration of resources to other countries and the great demand for personnel which has increased exponentially over the last few years. "It is an honor and a privilege to join an association of such great prestige and which is an important reference not only for the region that hosts it, with a strong concentration of aerospace industry, scientific research centers, and educational and training, but also for the entire glorious Polish nation. Aviation Valley, by the way, is one of the best places in Europe central for the development and implementation of aerospace projects ", said Jacopo Recchia.
JFG Composites, which – as mentioned – is based in Poland – is an international company specializing in the production of assemblies structural composite materials operating in the aerospace and automotive sectors. The company's mission and vision is to collaborate with international companies in the production of parts and assemblies using highly specialized processes to create innovative and competitive solutions for the construction of complex components and assemblies, focusing on growth through collaboration with strategic customers and suppliers.